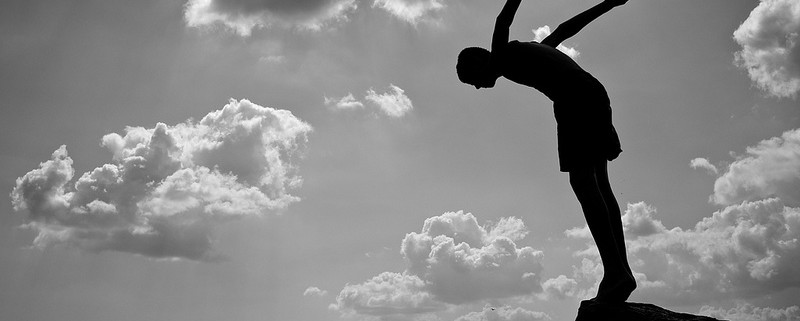 Whether it's chasing a new job, requesting a plumb assignment or making a budget pitch to your board of directors, we all talk to ourselves before we take action. Many psychologists have labeled this ongoing mental dialogue "self‐talk."
These internal comments impact thoughts, emotions, actions and ultimately careers and life itself. The following quote, attributed to everyone from Mahatma Gandhi to Ralph Waldo Emerson to the president of a leading supermarket chain, illustrates this cause and effect:
Watch your thoughts, they become words;
Watch your words, they become actions;
Watch your actions, they become habits;
Watch your habits, they become your character.
Watch your character, for it becomes your destiny.
The point is made even more elegantly in one of my favorite books of all time, As a Man Thinketh, by philosopher James Allen, published just after the turn of the 20th century and reprinted many times. It may very well have been the first "self‐help" book.
"Man is made or unmade by himself; in the armory of thought he forges the weapons by which he destroys himself," Allen wrote. "He also fashions the tools with which he builds for himself heavenly mansions of joy and strength and peace."
https://www.persuasionmatters.com/wp-content/uploads/2016/02/SelfPersuasion.jpg
600
800
Mark Rodgers
https://www.persuasionmatters.com/wp-content/uploads/2017/11/Rodgers-Performance-Consulting-1.png
Mark Rodgers
2016-02-22 08:46:20
2016-02-22 08:59:03
The Psychology of Self‐Persuasion: The First Person Who Needs To Say 'Yes' Is You